NEW ZEALAND GREEN-LIPPED MUSSEL


New Zealand green-lipped mussel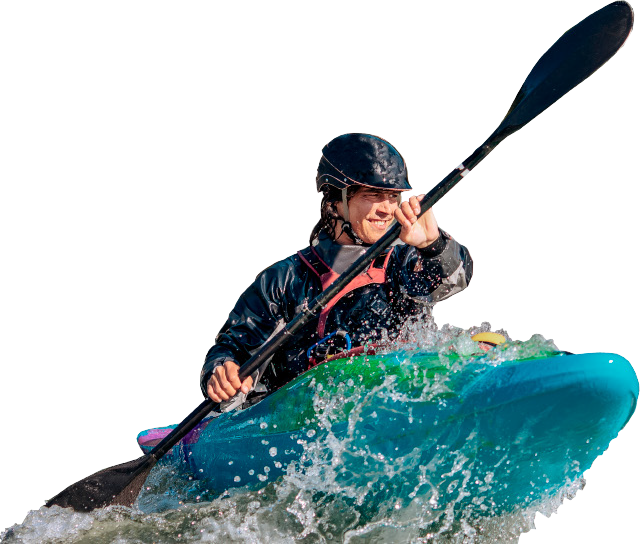 The gum resin exudate of
BOSWELLIA SERRATA
contains boswellic acid which has been known about its anti-inflammatory action from ancient times. Boswellic acid inhibits 5-lipoxygenase which is one of the enzymes responsible for production of inflammatory mediators.
The
GREEN-LIPPED MUSSEL
(Perna canaliculus) is native to the New Zealand coast, and is a staple diet of the indigenous Maori culture (particularly those who live in coastal regions). Interest in the health benefits of green-lipped mussel stemmed from the observation that coastal Maoris had lower incidence of arthritis than their European or inland Maori cohorts. Biologically active compounds of green-lipped mussel inhibit enzymes responsible for inflammatory processes, furthermore they have antioxidant activity also.
Extracts from
GINKGO BILOBA
have been used medicinally in tradicional chinese medicine for thousands of years. Through improving rheological properties of blood it enhances central and peripherial blood circulation. As a result, it has beneficial effect not only on memory but also on the joints, including a smallest ones between spines.
Joints
establish connections between bones. These structures ara under great load, especially the load-bearing joints, like spinal column, hip and knee.
125 small joints give flexibility, elasticity and rotating properties for spinel column. Intervertebral discs distribute
hydraulic pressure
in all direction on surfaces of vertebral spines.
Intervertebral discs consist of an outer fibrous ring, which surrounds an inner gel-like center. Collagen, chondroitin sulphate, hyaluronic acid, MSM and Vitamin C support
flexibility of these structures.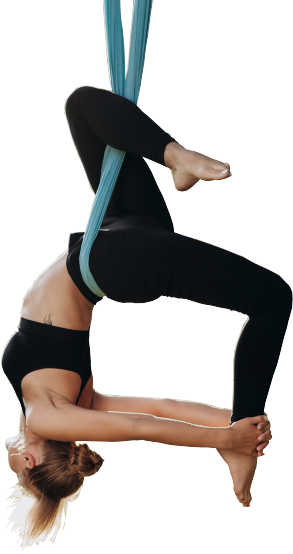 Dynamic moving requires healthy bones. Zealoxan contains 4 000 IU Vitamin D which is the maximum recommended daily dose. Calcium, phosphorus, manganese and Vitamin C also contribute to health of bones.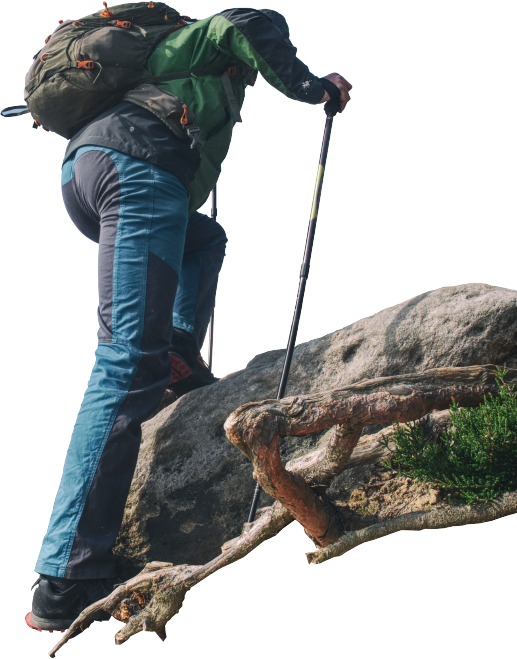 DO NOT ALLOW OVERWEIGHT TO STOP YOU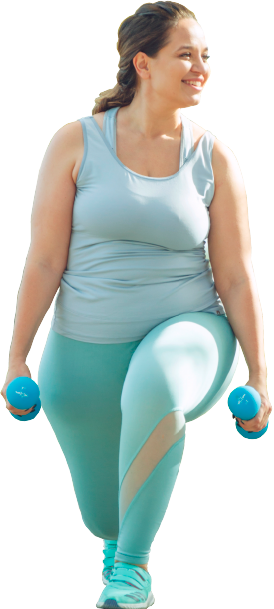 Overweight is an extra load for our joints. The extra burden of that to be carried is not in direct proportion to the plus kilograms. E.g. 10 kg extra weight is equivalent with 60 kg extra weight for joints of the legs.
Low back pain is one of the most common consequence of ovewweight. Extra body mass causes structural changes in joints of spinal column, intervertebral discs and ligaments which results in pain. This pain could become chronic and as a result, physical activity decreases resulting in further extra body mass.
FOR THE MOST DETERMINED ONES

Vitamin C contributes to normal collagen formation for the normal function of bones and cartilage. Vitamin D, phosphorus, manganese and calcium contributes to the maintenance of normal bones. Manganese contributes to the normal formation of connective tissue. Vitamin D and calcium contributes to the maintenance of normal muscle function. Vitamin D contributes to normal absorption of calcium and phosphorus. Chromium contributes to the maintenance of normal blood glucose levels.
Daily dose contains 4000 IU Vitamin D.




| Active ingredientsK | Daily dose in 2 film-coated tablets (RDA%) |
| --- | --- |
| Vitamin D3 | 100 µg=4000 NE** (2000%) |
| Vitamin C | 50 mg (62,5%) |
| Calcium | 250 mg (31,3%) |
| Phosphorus | 193,1 mg (27,6%) |
| Manganese | 5 mg (250%) |
| Chromium | 40 µg (100%) |
| New Zealand mussels, glycosaminoglycan min. 2% | 500 mg (-) min. 10 mg (-) |
| Chondroitin sulfate sodium | 250 mg (-) |
| Hyaluronic acid | 100 mg (-) |
| Boswellia extract with Boswellic acid | 100 mg (-) 60 mg (-) |
| Collagen (type II) | 50 mg (-) |
| Ginkgo biloba extract from which 24% flavone glycoside 6% terpene lactone | 60 mg (-) 14,4 mg (-) 3,6 mg (-) |
| MSM | 25 mg (-) |
RDA: recommended dietary allowance
IU: international unit
Warnings:
The product is not a substitute for a balanced diet and a healthy lifestyle. Do not exceed the recommended daily dose! It is not recommended for patients taking medicines that reduce blood clotting or inhibit platelet aggregation.
Reference list:
1. Ammon HP. Phytomedicine. 1996 May;3(1):67-70.
2. Boswellia serrata Monograph. Alternative Medicine Review Volume 13, Number 2 2008
3. Ammon HP et al. Planta Med. 1991 Jun;57(3):203-7.
4. McPhee S. et al. Comp. Biochem. Physiol. B Biochem. Mol. Biol. 2007; 146, 346–356.
5. Ameye L.G. et Chee W.S.S. Arthritis Res. Ther. 2006; 8, R127.
6. Whitehouse, M.W. et al. Inflammopharmacology 1997; 5, 237–246.
7. Brien S et al. QJM. 2008 Mar;101(3):167-79
8. Balázs A. A Ginkgo biloba L. (páfrányfenyő) kivonatok és különböző gyógyszerek közötti kölcsönhatások. Fitoterápia. Családorvosi Fórum. 2005/8.